Always On Time Electric!
Your Residential Electric Specialist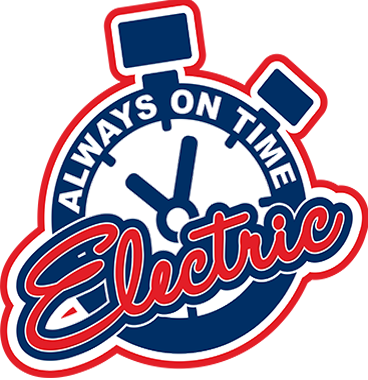 Call Always On Time Electric Today!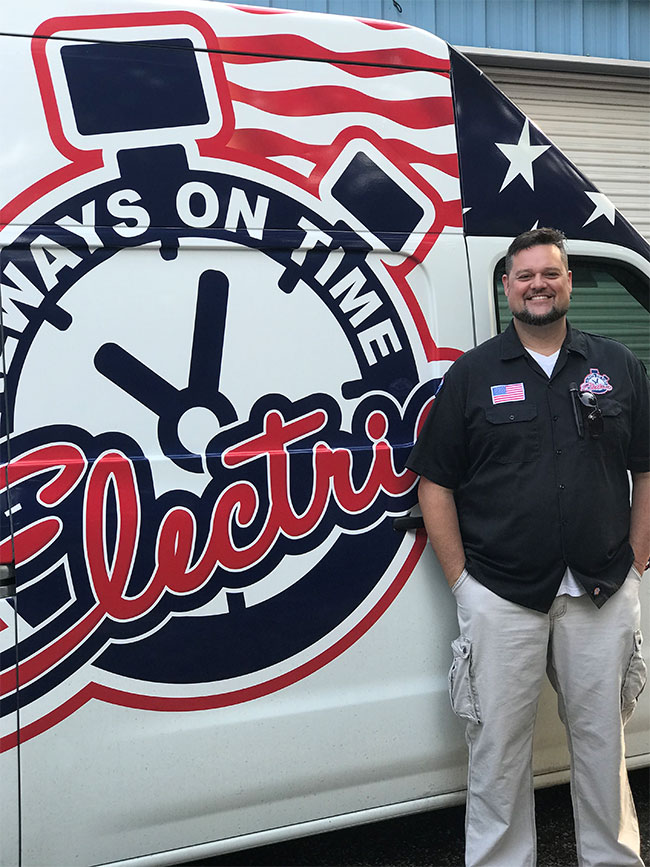 Always On Time Electric
Since 2013, Always On Time Electric has been serving the local community with their highly skilled, experienced and professional residential electrical contractors. With their up-front pricing, you know before the job is started what it will cost. We charge by the job, not by the hour. No guessing and no hourly rate.
Proudly Serving: Navarre, Niceville, Shalimar, Gulf Breeze, Mary Esther and the entire Fort Walton Beach area.
All of our Electrical Services are guaranteed.
Faulty and old wiring

Safety Inspection

Faulty electrical appliances

Troubleshoot & Diagnose

Short circuit and poor maintenance

Lighting Design Security & Landscape Lighting

Code Violations

Hot Tubs & Spas

Home Generator
These are just a few of the services we offer, click the learn more to see all.
Learn More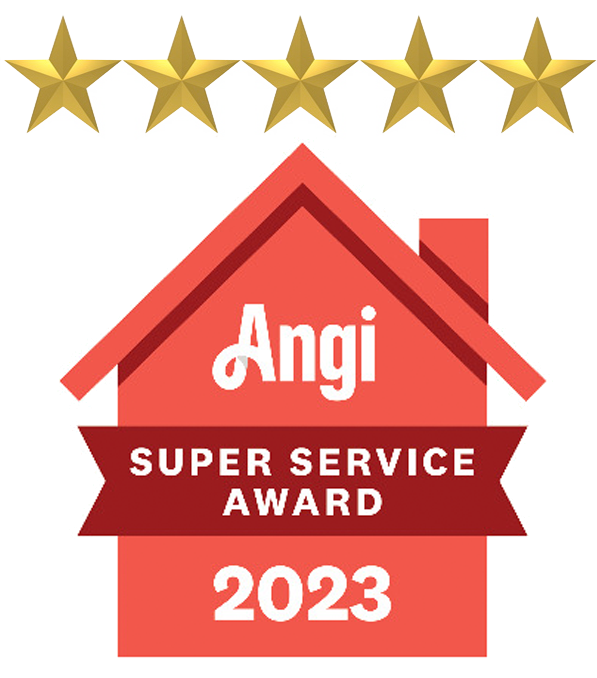 We Strive for Top Rated Customer Service and Reviews. We encourage you to read all of our reviews.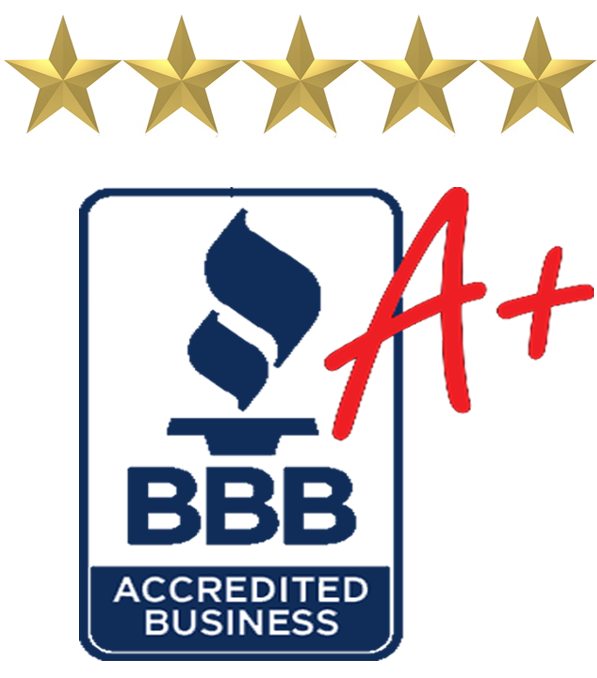 We want our customer to have absolute and complete trust in us. Our goal is excellence in every job.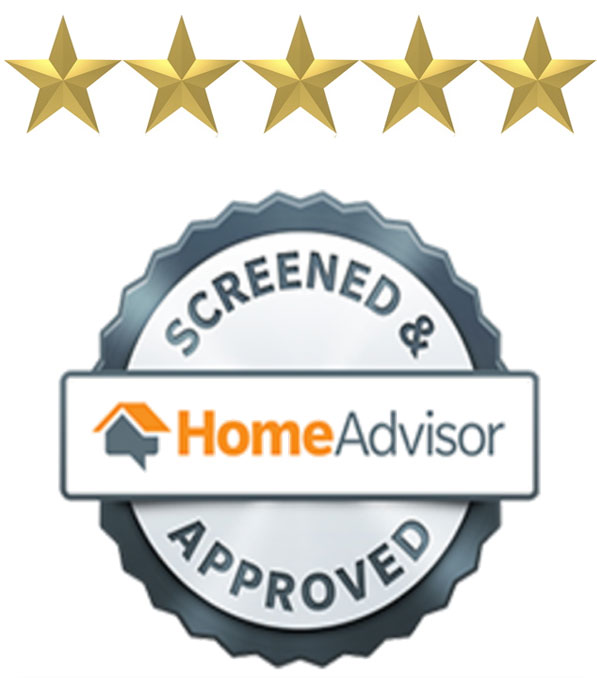 We do business the right way every time, with customer satisfaction as our number one job priority!

At Always On Time Electric we believe in honesty and transparency.
We believe in being upfront and transparent with our customers, and we find the best way to do that is to send one of our licensed electricians to your home and go over the project together and discuss your options and the cost! No surprise fees or surprises on the job what we quote you is what you pay. We have a service call fee based on location, that covers the electricians time from travel to finalizing your quote.

Trust is Everything!
Inviting a worker to enter your home can be stressful, that's why I will send only drug-free technicians with no criminal history to your home. Always On Time Electric is family-owned and operated right here in Navarre, FL. Other companies may offer similar services, but our services are the best, and come with a personal touch.

When you need us, we will be there!
We are all about safety, reliability, service and value. When you need emergency electric repair, ceiling fan installation, electrical service upgrades or remodeling, we handle the job in a timely fashion and at a price you can afford.

One team, one goal
Electricity makes our life easier, but when it doesn't work – it can be inconvenient, or downright dangerous. That's why it's important to choose an electrician that is experienced and committed to excellence.
What Our Customers are Saying
Proudly Serving
Navarre, Niceville, Shalimar, Gulf Breeze, Mary Esther and the entire Fort Walton Beach area.